Welcome to the practice of Dr Rita Rakus. Located in London's Knightsbridge, opposite Harrods, we are one of the world's leading cosmetic clinics with award-winning expertise in lip enhancement, non surgical facelifting, facial rejuvenation and body contouring. Please call for a free consultation with Dr Rakus for her opinion on available treatments to help you look and feel your best.
Take a virtual tour of our clinic

---
---
Expert Clinician Team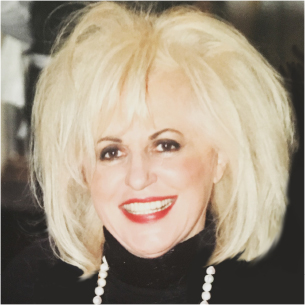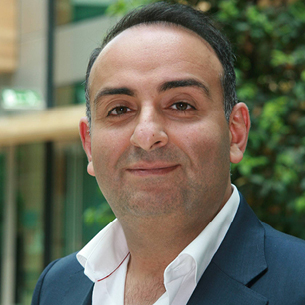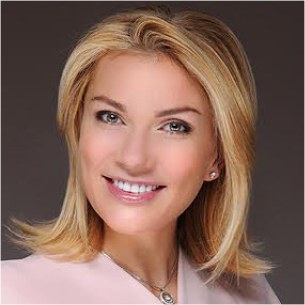 ---
Before & After Photos
There is no better way to appreciate what outstanding results you can achieve at our clinic than by looking at our gallery of before and after treatment photos. Disclaimer: Results may vary from person to person.
As a renowned authority in her field Dr Rakus appears regularly on television and in the press.
---
Testimonials
Dr Rita Rakus Is the Best! When I decided to apply dermal fillers for my fine lines, I have researched for the best cosmetic doctor in London, and this is how I've came to Dr Rita Rakus's Clinique. Beside her most helpful and the kindest staff in the Clinique, Dr Rita Rakus herself is extremely professional, kind, guiding and she does certainly make sure that, you will receive the best treatment. She had done my Juvéderm Plus fillers, Pelleve at my first time in the Clinique and in my other visit also done my Botox as well. I am extremely happy with all my results and it is for certain that Dr Rita Rakus is the Queen in the cosmetic treatments field. From now on, whenever I need a non-surgical cosmetic treatment, I know that Dr Rakus's Clinique will be my only and the most reliable destination.*
Disclaimer: Testimonials are based on the personal experiences of our patients. Results may vary from person to person.
Awards & Accreditations