Welcome to the practice of Dr Rita Rakus. Located in London's Knightsbridge, opposite Harrods, we are one of the world's leading clinics with award-winning expertise in lip enhancement, non surgical facelifting, facial rejuvenation, fillers and wrinkle injections, body contouring, anti-ageing and wellness treatments. Please call the clinic to book a complimentary consultation with Dr Rakus for her opinion on available treatments to help you look and feel your best.
Take a virtual tour of our clinic

Call 020 7460 7324
Schedule A Complimentary Consultation With Dr Rita Rakus
---
As one of the world's leading medical cosmetic clinics we offer a broad range of treatments, featuring the very latest technology and techniques, to help you look and feel your best.
---
Dr Rakus Anti-Ageing & WELLNESS
Our Award-winning Clinicans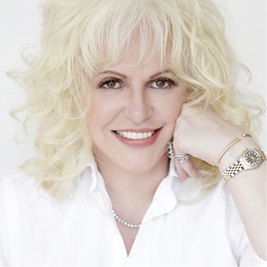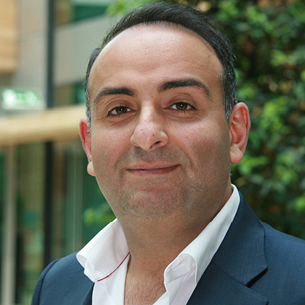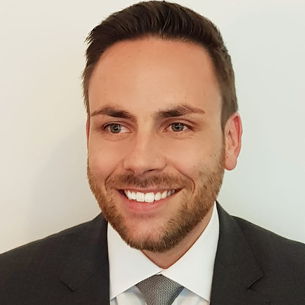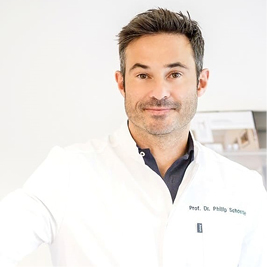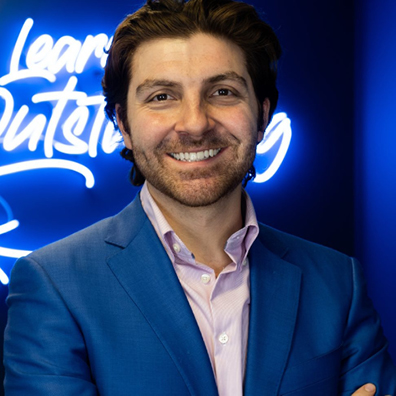 ---
Before & After Photos
There is no better way to appreciate what outstanding results you can achieve at our clinic than by looking at our gallery of before and after treatment photos. Disclaimer: Results may vary from person to person.
As a renowned authority in her field Dr Rakus appears regularly on television and in the press.
---
Awards & Accreditations