Welcome to the practice of Dr Rita Rakus. Located in London's Knightsbridge, opposite Harrods, we are one of the world's leading cosmetic clinics with award-winning expertise in lip enhancement, non surgical facelifting, facial rejuvenation and body contouring. Please call for a free consultation with Dr Rakus for her opinion on available treatments to help you look and feel your best.
Take a virtual tour of our clinic

---
---
Expert Clinician Team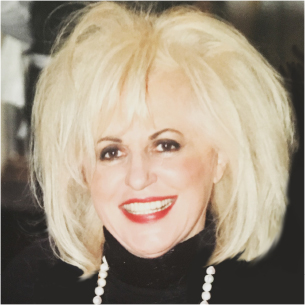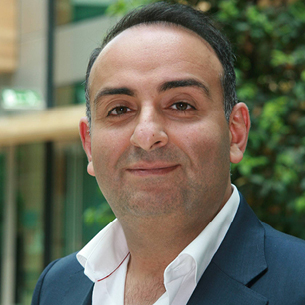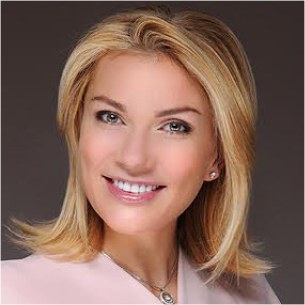 ---
Before & After Photos
There is no better way to appreciate what outstanding results you can achieve at our clinic than by looking at our gallery of before and after treatment photos. Disclaimer: Results may vary from person to person.
As a renowned authority in her field Dr Rakus appears regularly on television and in the press.
---
Testimonials
FX laser combined with PRP treatment has given me the skin I have always dreamed of! The PRP helped my skin recover from FX much more quickly than I could have imagined and has left it with a lovely glow!*
Disclaimer: Testimonials are based on the personal experiences of our patients. Results may vary from person to person.
Awards & Accreditations