Awards
As an acknowledged authority for many years in non-surgical aesthetic and cosmetic treatments, Dr Rakus (MBBS FBCAM) has been presented with many awards including:


Inscription on the Royal Society of Medicine Wall of Honour
This highly presitgious award is in recognition of Dr Rakus's outstanding work in the field of cosmetic medicine.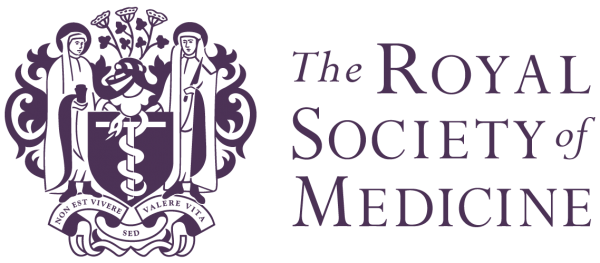 Co-Founder & Fellow of British College of Aesthetic Medicine
Dr Rakus co-founded BCAM in 2001 and was awarded a fellowship by her peer group in recognition of her work in establishing the British Association of Cosmetic Medicine and setting standards within the industry.
BTL Global Ambassador
Dr Rakus is delighted to have been appointed as Global Ambassador for BTL Aesthetics and their award-treatments including the revolutionary EMsculpt, the new EMsella Chair, Unison, Lymphastim, Vanquish and more.

NUS Medicine International Council Member
Dr Rakus is honoured to have been asked to be a member of the National University of Singapore's Medicine International Council at the Yoo Loo Lin School of Medicine. This moment represents a truly exciting time filled with opportunity and promise in the areas oftechnology, medical research, engineering and public health policy. The Council will provide a unique platform for our international network to contribute its thought leadership to the development of new ideas for the betterment of the world.
RealSelf Top Doctor
On 3rd October 2017, Dr Rakus was awarded Top Doctor status on realself.com. This prestigious status is awarded to doctors in recognition of their high patient ratings and favorable feedback on their contributed expertise. The RealSelf Top Doctor badge is awarded to less than 10% of the RealSelf doctor community.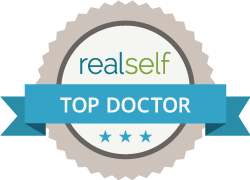 Safety In Beauty Awards - Lifetime Achievement
Dr Rakus was announced as the Winner of the Outstanding Career and Lifetime Achievement Award at the Safety in Beauty Awards 2019 at London's Hilton Park Lane.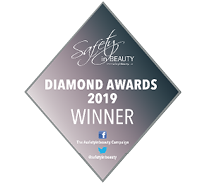 SmartMed Diamond Award for ULTRAcel
Dr Rakus was recently presented with the SmartMed Diamond Award for the non surgical face lifting treatment, ULTRAcel at the ULTRAcel users meeting at the Bvlgari Hotel in London, by Dr John Curran.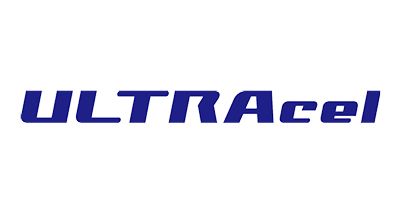 BTL Aesthetics Award for Outstanding Contribution to Aesthetic Medicine
Dr Rakus was recently presented with the Outstanding Contribution to Aesthetic Medicine award in the BTL Aesthetic Awards.

Solta Black Diamond Award
As one of the few practitioners in Europe to achieve this award, it was presented by Solta Inc. to Dr Rakus in recognition as a leading provider of Thermage, Fraxel and LipoSonix.

Pelleve Glide-Safe Award
Presented by Ellman International at a Premier Pellevé Partners meeting to Dr Rakus in acknowledgment of her outstanding achievements with this treatment.

Exilis Award
Presented by BTL industries in recognition as the largest user in skin tightening procedures for the face and body.

Coolsculpt Centre of Excellence
Acknowledged as one of the premier clinics in Europe for this treatment.

Ulthera Award
Dr Rakus received this award from Ulthera Inc. in recognition of her extensive experience in delivering ultrasound treatments to the face and body.

Restylane Lifetime Achievement Award
Dr Rakus received the Q-Med prestigious Lifetime Award for her service to this industry from the Global Q-Med Team in Stockholm in 2010.

10 Years Younger
Dr Rakus wins Channel 4 "10 years younger" the challenge: non-surgical facial rejuvenation versus a full surgical facelift.

How Not to Get Old
Dr Rakus winner of Anna Richardson, Channel 4's 'How Not to Get Old'.

Allergan
She is one of the largest users of Volbella lip product and her clinic is one of the busiest centres for Botox treatments in the UK.

Hydrafacial
As one of the leading authorities in this field Hydrafacial Ltd have featured Dr Rakus in their testimonial video and have developed a new lip treatment in conjunction with her.

Platelet Rich Plasma (PRP)
The clinic in Knightsbridge is considered to be a centre of excellence for this innovative rejuvenation treatment for skin and hair.

Dr Levy Skin Care Products
This pioneering stem cell product from Switzerland, acknowledged as one of the premier anti-ageing products, is a key partner to our clinic.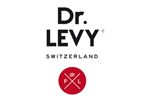 Tatler Cosmetic Guide
Dr Rakus has been included in this prestigious guide every year in several of their main categories as their leading doctor in her field of expertise, including winning 'Best for Lips' in 2014-2017.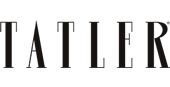 Middle East Pool & Spa Awards 2016 - Best Signature Facial
Dr Rakus' Black Diamond Hydrafacial awarded the 'Best Signature Facial' at the 2016 Middle East Pool & Spa Awards for her clinic at the Willow Stream Spa at the Fairmont The Palm in Dubai.

Member of the Global Thinkers Forum
Dr Rakus is delighted to be a member of the Global Thinkers Forum which focuses on accountable leadership, women's empowerment and youth development around the world and their mission is to create positive change towards a bright global future together.


Sponser of Fashion 4 Development
Dr Rakus is a sponser of Fashion 4 Development - F4D is a global platform founded by Evie Evangelou in January 2011 in support of the United Nations Millennium Development Goals and "Every Woman, Every Child". F4D builds upon the core leadership principles of the 4Es and activates partnerships that promote the fashion and textile industry, advance economic and social development activities, preserve culture and empower women.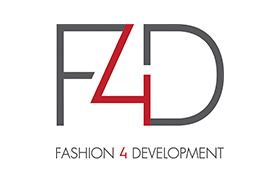 Member of the BUCK Advisory Council
Dr Rakus is a member of the BUCK Advisory Council (BAC) of the BUCK Institute for research on aging - the nation's first independent research facility focused solely on understanding the connection between aging and chronic disease in pursuit of the mission to increase the healthy years of life.