Lip enhancement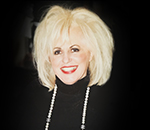 Have you always wished your lips were plumper?
Are your lips losing definition, thinning or drooping with age?
Dr Rita Rakus, known as the 'London Lip Queen', is renowned world-wide for her beautiful, subtle and natural looking lip enhancements. We can give you the luscious celebrity lips you've always dreamed off.
---
BEFORE & AFTER PHOTOS*
Beautiful, natural-looking Lips by Dr Rita Rakus. *Disclaimer: results may vary from person to person.
---
Our approach to lip enhancement
At the Dr Rakus clinic we aim to achieve a subtle effect for your lips so they look natural. Before treatment we offer a complimentary consultation with Dr Rakus, where we will discuss a patient's medical history eg. history of cold sores, and always spend time discussing the desired effect and encourage clients to bring along old photographs of themselves. Lips need to suit your face and strengthening the top lip with subtle enhancement can improve the overall appearance of the lower part of the face. For a good treatment we may need to treat the area around the mouth too.
THE treatment process
The treatment is quick, lasting just a few minutes. An anaesthetic is applied to the relevant area before the gel is injected, so for those new to this treatment, the process is uncomfortable rather than painful. Usually there is minimal downtime required, but if it is your first treatment we recommend that you find a quiet time in your diary as swelling after treatment can sometimes last for 2-3 days.
At the clinic we use the latest proven, natural hyaluronic gel fillers, which can always be dissolved, including;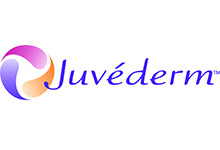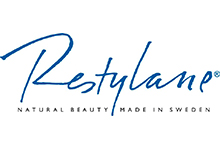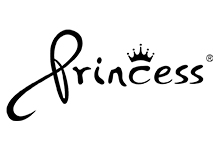 ---
Here's what Melissa Gibson of the Sunday Times had to say about Dr Rakus...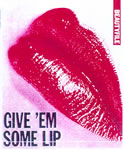 "Only my closest friends noticed the difference in the size of my lip, but I've never had so many people tell me I look well, and I do feel that my features are more balanced. Some would call it the ultimate vanity, but I call it [money] very well spent."