Dr Michael O'Gorman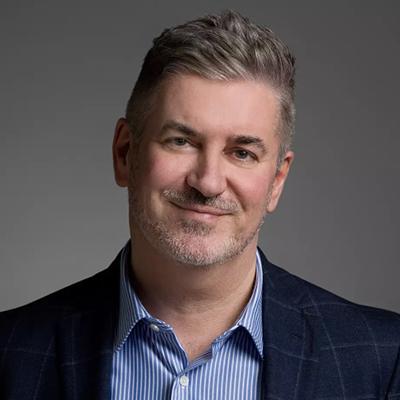 Dr Michael O'Gorman represents the third generation of doctors in his family. With over 25 years of experience, practising across the UK and Australia, and having led two of Melbourne's most reputable medical clinics, he has now returned to London and is delighted to have joined the Dr Rita Rakus Clinic.
Dr O'Gorman has advanced skills in Aesthetic Medicine, developed from 2002 onwards, being one of the pioneers to practice in this field in Melbourne, Australia. Being visually focused has allowed him to become a leader in this field, with attention to detail on symmetry, contours, ratios, angles, and profiles. His trademark approach of achieving more with less along with the safety of his procedures has earned him consistently high patient satisfaction results.
Dr O'Gorman's services at The Dr Rita Rakus Clinic include advanced use of botulinum toxin to include anti-wrinkle, therapeutic, and slimming indications. He also provides dermal filler treatments at an advanced level to include non-surgical filler rhinoplasty, under eye filler, temple filler, chin and jawline filler, plus all standard areas. He addresses extensive volume loss with biostimulator injections in areas such as the midface, the temples, and the hands. Surface skin integrity is addressed with skin booster injections, bioremodeling injections, and platelet rich plasma treatments (PRP). He also utilises PRP to address hair loss and sexual dysfunction. Topical skincare, laser, and radio frequency (RF) treatments are utilised to ensure surface skin irregularities or blemishes are also addressed.
Dr O'Gorman is delighted to be able to incorporate the extensive Dr Rakus devices such as Sofwave, ULTRAcel Q+, Jovena, EMsculpt Neo, EMface, AdvaTx, and Thermage to further enhance his services.
Favourite areas to treat: Face, Neck, Decolletage, and Hands.